Board of Directors
AAOC is governed by a volunteer Board of Directors who act on behalf of the membership.
Executive Committee
The AAOC Executive Committee is comprised of the seven board officers, who serve one-year terms.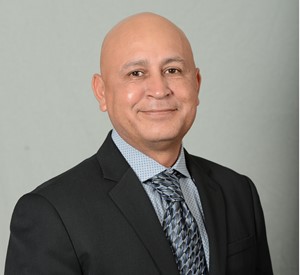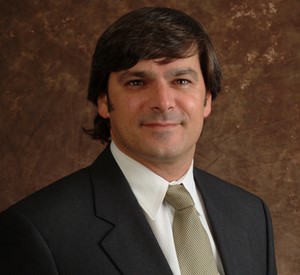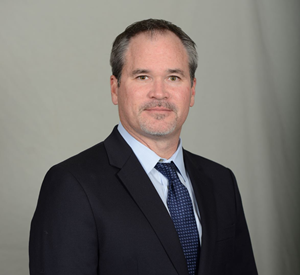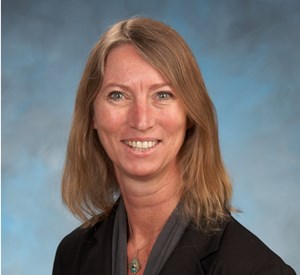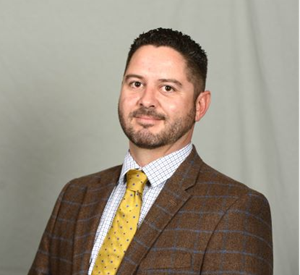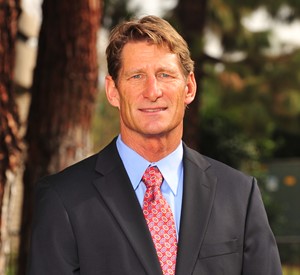 Board of Directors
The AAOC Board of Directors is comprised of rental-housing industry professionals who own, operate, manage, and service rental communities. Board members serve staggered, two-year terms.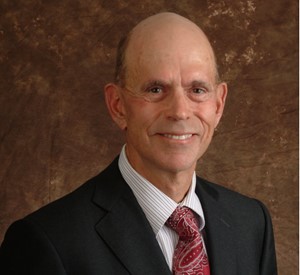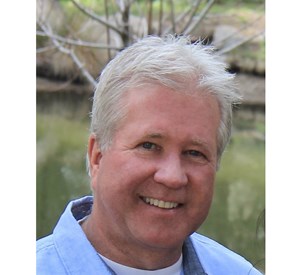 Directors Emeritus
Ron Berg
C&R Management


Vicki Binford
Associate


David A. Cossaboom
Independent Rental Owner


Nicholas Dunlap
Avanath Capital Management, LLC


Jerry L'Ecuyer
Independent Rental Owner


Nick Lieberman
Independent Rental Owner

William R. Gorman
WR Gorman & Associates


Ray Maggi
MPMS, Inc.