Certified Rental Housing Provider Education Program
Take Your Career to the Next Level!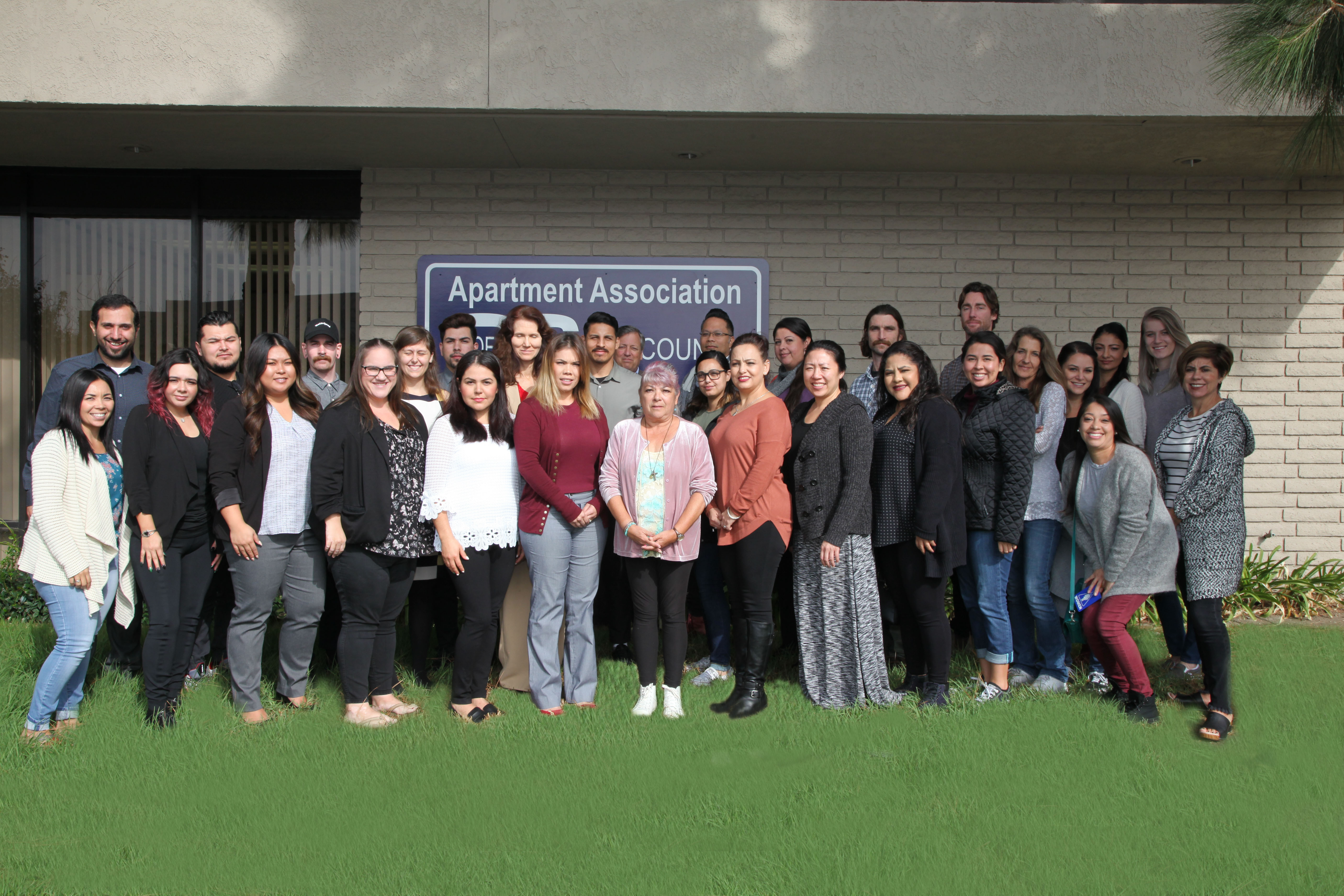 The AAOC Certified Rental Housing Provider Education Program is an 11-week comprehensive training course that is perfect for both new and experienced rental-housing providers. If you are an Apartment Owner, Resident Manager, Regional Property Supervisor, or Operations Team Member, this class is for you!
Our instructors are industry leaders and seasoned professionals who will equip you with the knowledge and tools that will help you grow and thrive.
Course Topics Include:
Residential Property Management
Property Marketing Analysis & Strategies
Property Maintenance
Leasing Techniques & Renting to Qualified Residents
Legal Issues Affecting Landlords & Tenants
Human Resources
Fair Housing & Government Standards
Employee Development
Financial Management & Budgeting
Liability, Emergency & Crime Management
Insuring & Protecting Your Community
UPCOMING COURSES
Fall 2021
Classes will be presented in a hybrid format. Students will have the option to attend in-person at the AAOC Office in Santa Ana, or to participate online via Zoom. All class sessions will be held on Wednesday mornings from September 8 - November 17, 2021, from 8:30 a.m. - 12:30 p.m. Click HERE to register.
For more information about the course or registration, contact Sandy Gimpelson at SandyG@aaoc.com or (714) 245-9500.