Santa Ana City Council Meeting - Oppose Rent Control & Just Cause Eviction
---
Tuesday, September 21, 2021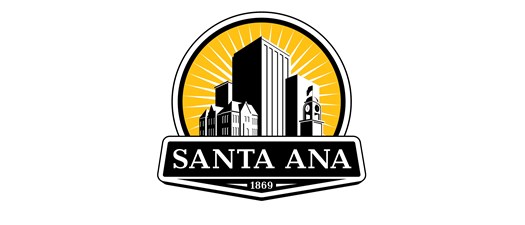 THIS TUESDAY, SEPTEMBER 21, the SANTA ANA CITY COUNCIL will consider the adoption of over-reaching and punitive RENT CONTROL and JUST CAUSE EVICTION ORDINANCES that would, among other things:
Cap annual rent increases at 3%, or 80% of CPI (whichever is less).
Extend "just cause" eviction protections after 30 days, instead of 1 year.
Establish a city council-appointed rent control board with broad authority.
Require rental-property owners to provide tenant relocation assistance equal to three (3) months rent, if the owner intends to move back into their rental.
Allow tenants to add occupants without owner approval.
Enable squatting without recourse for rental-housing providers.
Impose additional administrative and operational obligations on rental-housing providers.
The city of Santa Ana placed this proposal on the city council agenda without any prior outreach to or engagement with rental-housing providers or industry representatives.
Join AAOC in OPPOSING THIS PROPOSAL. Attend the city council meeting (in-person or online) and make your opposition known!